A nonprofit archives dedicated to collecting, preserving and sharing northern New England's moving image heritage.
We don't offer reserved seating or advanced ticket sales for our regular weekend movies.  We do open the doors at least a half an hour before showtime.
Admission is $10, (General Admission) $8 for Students (High School and below) $8 for Seniors (over 62) and just $6 for Members of Northeast Historic Film.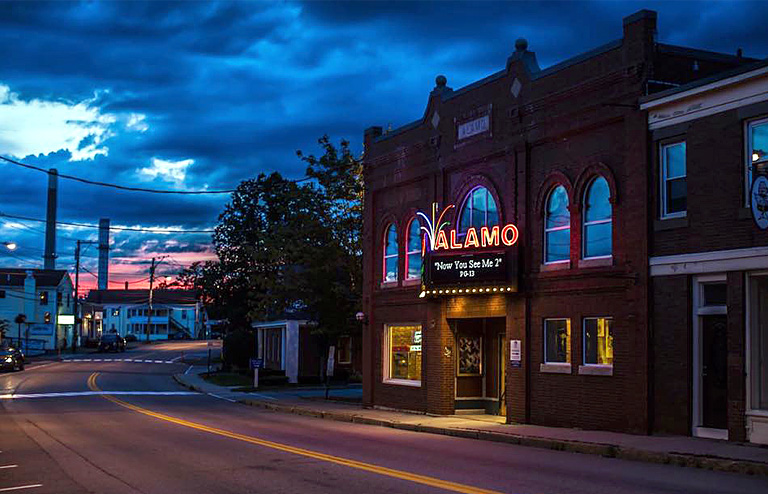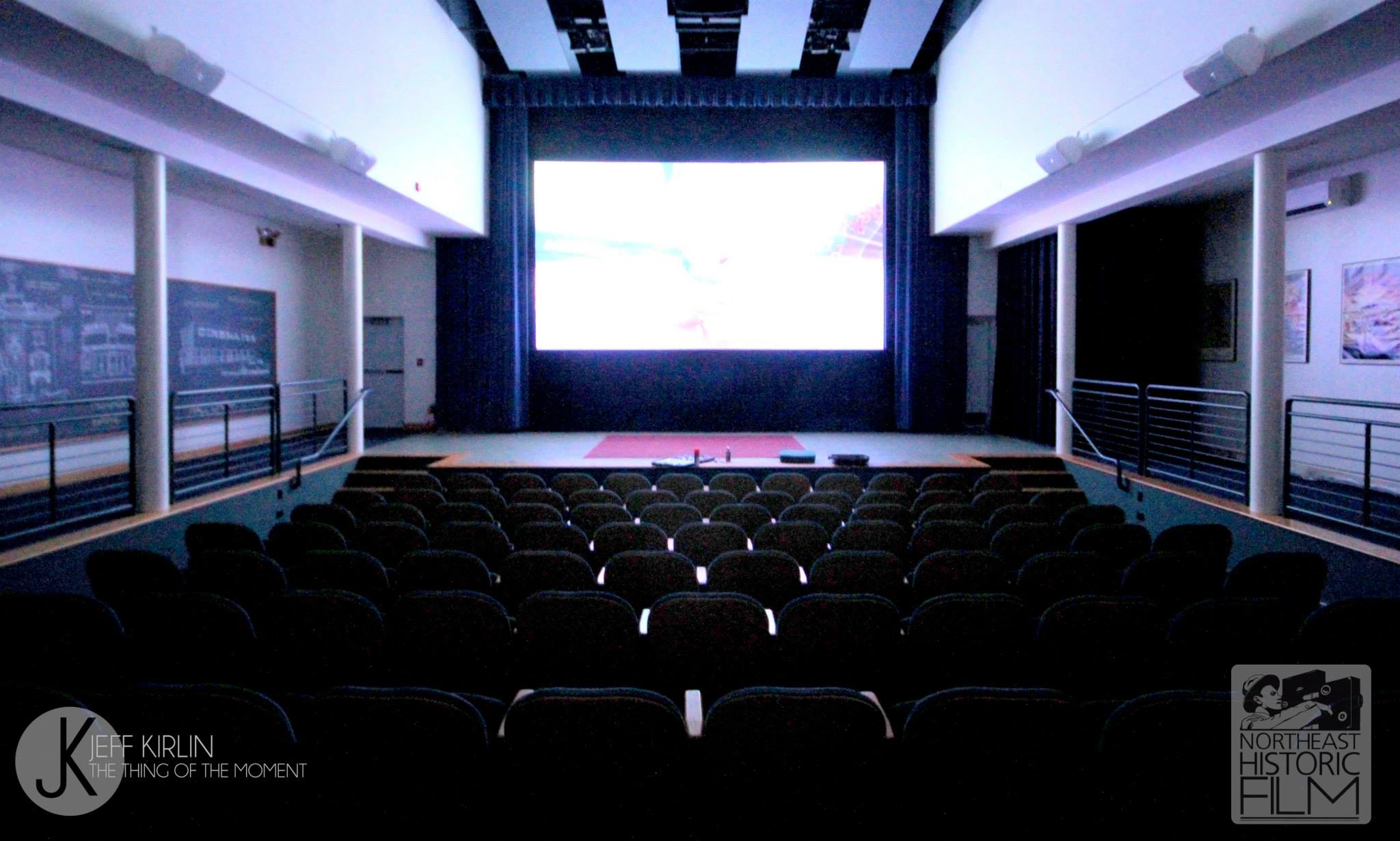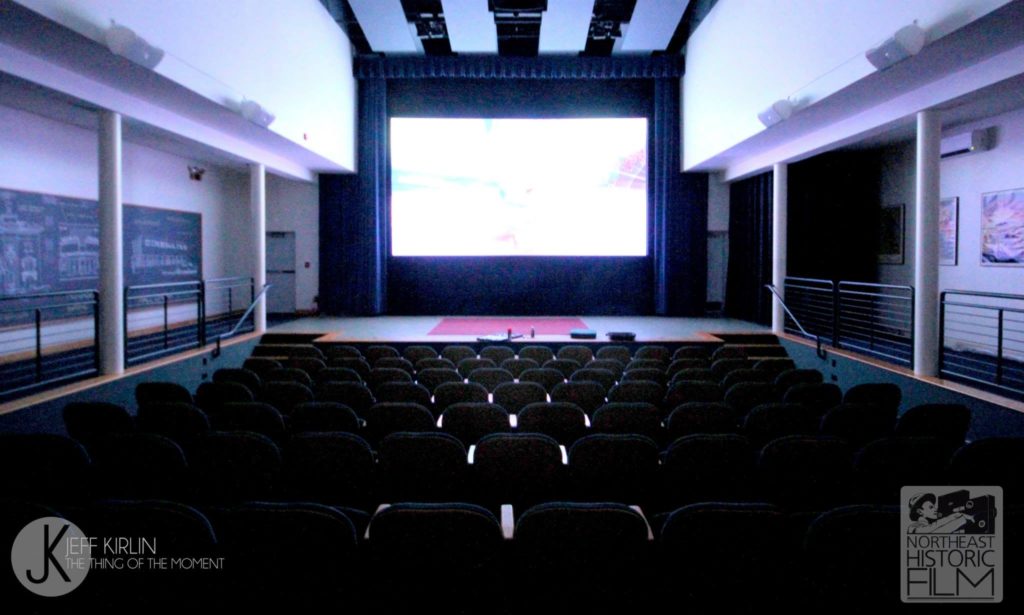 Our concessions are the most affordable and diverse you'll find. We offer your traditional boxed candy favorites, as well as the BEST popcorn with REAL butter! Bottled soft drinks include standard Coke products, specialty teas, lemonades, waters as well as Moxie. Several types of craft beer, wine, pre-mixed cocktails and hot coffee and tea are available too.
Currently Playing at The Alamo Theatre
THE HOLDOVERS
December 8-10, 2023
PLEASE NOTE SHOWTIMES
Friday 6pm, Saturday 8pm
Sunday 2* & 6pm
133 min.,R.,
*the Sunday matinee will feature OPEN CAPTIONS
Comedy/Drama, sponsored by
MRS. CLAUS
ELF
December 9, 2023
Saturday 2pm
97 min., PG
Family/Adventure/Comedy/Drama, brought to you as part of
The Festival of Lights,
TOWN OF BUCKSPORT
FREE ADMISSION!
MAESTRO
December 15-17, 2023
Friday & Saturday 6pm
Sunday 2* & 6pm
129 min.,R.,
*the Sunday matinee will feature OPEN CAPTIONS
Biography/Drama/Music, sponsored by CASTINE ARTS ASSOCIATION
THE HUNGER GAMES: THE BALLAD OF SONGBIRDS & SNAKES
December 22-24, 2023
Friday & Saturday 6pm
Sunday 1pm* ONLY.
157 min., PG-13
*the Sunday matinee will feature OPEN CAPTIONS
Action/Adventure/Drama
NEEDS A SPONSOR
TROLLS BAND TOGETHER
December 26-31, 2023
Tuesday-Thursday 2pm
Friday & Saturday 6pm
Sunday 1pm ONLY*
91 min., PG.,
*the Sunday matinee will feature OPEN CAPTIONS
Animation/Adventure/Comedy,
NEEDS A SPONSOR